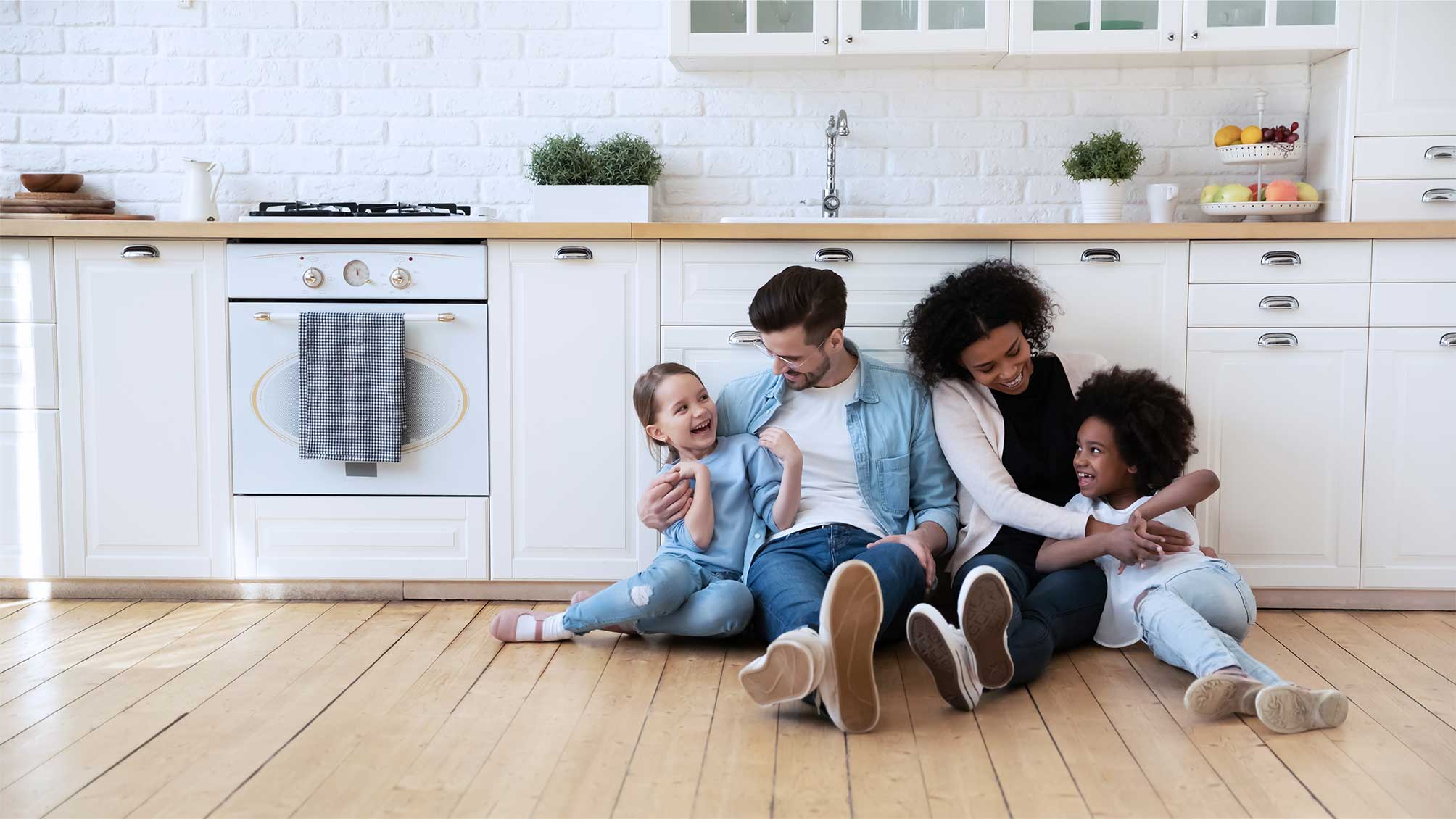 Austin Property Management
Boost your real estate investing in Austin, Texas, and achieve the returns you deserve today!
Welcome to Austin's Premier Real Estate Investment and Property Management Experts
Are you an owner investor in Austin, Texas, seeking to maximize the potential of your property investments? Look no further. We know from our years of experience in the real estate industry, the most successful partnerships are the ones with clear and simple communication.
At Austin Property Management, we understand the intricate details of real estate investments and property management. With a team of highly educated licensed professionals boasting extensive experience not only in real estate but also in tax and accounting, we are uniquely positioned to serve your needs in a comprehensive manner.
We continually innovate ways to build a more streamlined platform that makes it easier for tenants to pay, make requests, and even request to renew their leases digitally and owners to easily receive payments, review and fulfill requests, and keep everything organized and accessible.
For the discerning owner investors in Austin, partnering with us means not only tapping into our expertise but also experiencing a service that prioritizes you and your investment above all else.
Join us in making your real estate journey seamless, profitable, and tailored to your needs.
Management Services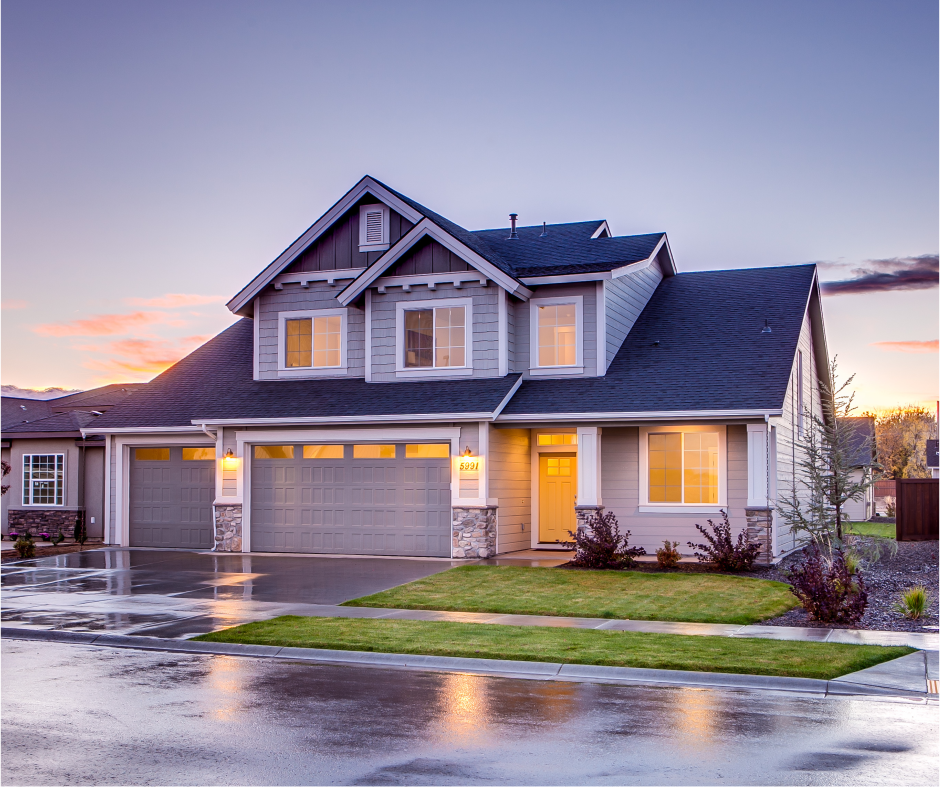 WHY HIRE US
As your Austin Property Manager
01
You'll make more money – and spend less time maintaining your investment.
Some people assume that property management is expensive - but that's not the case at all. You will actually make more money in the long run due to better quality tenants that stay longer and less damage or repairs to deal with.
02
Eliminate the constant run around & stress!
It is a full time job dealing with repairs, complaints, collecting rent and coordinating vendors. Transferring these responsibilities to a good property manager allows you to enjoy the benefits without spending all your free time working.
03
Better screening process = better tenants!
Because of our application tools and extensive resources, we can screen more tenants, and with more filters, ensuring you get the best renter for your investment. We often have a waiting list of potential renters and our eviction rate is extremely low.
04
Austin Natives with Market Expertise
As locals, we possess an in-depth community and market knowledge, which translates to accurate advice tailored to the Austin real estate landscape.
05
Unparalleled Attention to Detail
Many overlook the minute details or choose to ignore tedious rules. We believe it's these very details that matter. Any oversight could lead to higher costs and potential liabilities. With us, rest assured, every penny and every detail is accounted for.
06
Embracing Modern Solutions
While our roots are grounded in time-tested strategies, we're not shy about harnessing the latest technologies to enhance our services. These technologies enable us to serve you faster, more efficiently, and broaden the spectrum of our offerings.
See How We Can Help
REVIEWS
Trusted by Austin Owners, Investors & Renters
Austin Property Management Services

5 stars - based on 250 reviews

"We are super grateful to the Austin property management services team. The rental market is insane right now, and I was hesitant to jump on board. Everyone has been amazing, the communication so far is seamless and quick, and the house we were able to find through them has obviously been well cared for. I Also LOVE the convenience of seeing my owner statements, maintenance requests, and tenant payments on the app. Thanks team!"
Austin Property Management Services

"The property management services team, answered all my questions very patiently & promptly, and took care of all issues at our rental property. All maintenance costs were reasonable and the repairs were done professionally. The entire team has been great to work with. They pretty much took care of everything involving property management, make ready, and re leasing my property all within 30 days of contacting them. I am so happy to have chosen this team."
Austin Property Management Services

"My husband and I travel full-time for work and several years ago, decided to rent out our Austin home, since we are rarely there. We lucked into finding Valerie and have had her and her team manage our property ever since. We have had such a perfect experience! They are extremely organized, easy to reach and always available to answer any of our questions. He always takes care of any issues with our tenants quickly and is great about finding qualified renters for us with each lease. We absolutely could not do what we do without him! I would recommend him to absolutely everyone!"
Austin Property Management Services

"As an investment property owner, and landlord for 10+ years I can see this team provides top notch property management services and leasing ! We were in an awful situation with our former property management company and had recently forcibly evicted tenants who had messed up our house. This team was so friendly, responsive, knowledgeable, and was able to get the house fixed up and ready to list within a week. Val and her team have gone above and beyond for us time and time again."
Austin Property Management Services

"I've been a tenant at a unit managed by the Property Management Services Austin team for several years now, and it's been a very positive experience. They are attentive, friendly, helpful and easy to work with. Jessica is my current property manager, and she is very responsive and professional. They also take good care of their properties if you are looking to hire them as a property management company. Overall, my experience has been great, and I would recommend them from both the tenant and landlord perspective."
Austin Property Management Services

"Everyone here is incredibly nice and professional. Any time I've had a service request, a technician has been sent out ASAP. Their handyman, Ryan , is amazing and super professional. They have been incredibly professional and efficient. "
Austin Property Management Services

""
Previous
Next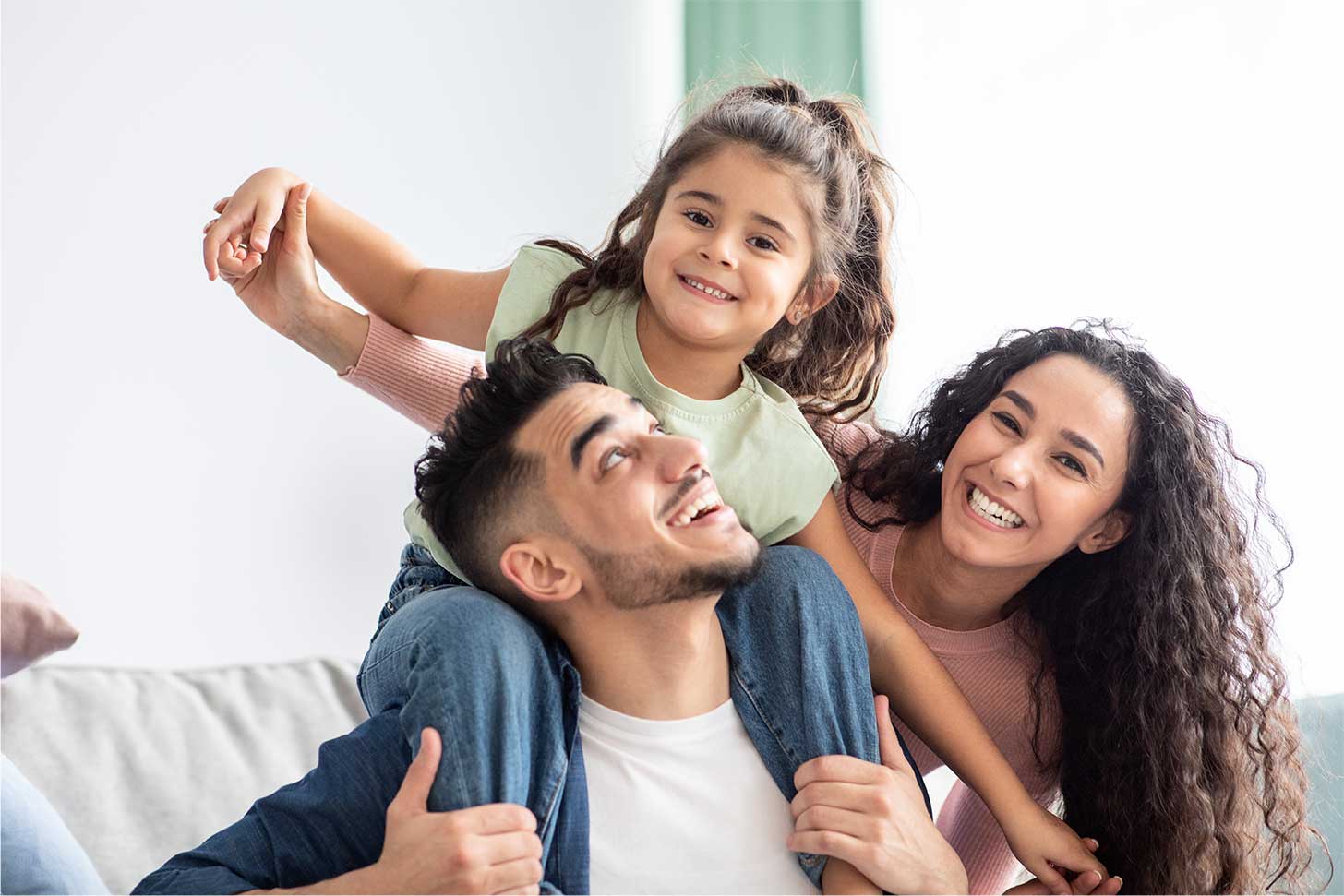 As your Austin Property Manager, we do more than find great tenants!
Do you know how much rent you can get for your investment? Find out now!
FREE RENTAL ANALYSIS
Austin Brokers & Agents, earn bonuses by referring management clients to us!
Agents in Austin, Texas can earn $400 for every client they refer to Austin Property Management Services!
We will never try to sell real estate to or for your clients. Contact our office with any questions or for more information about our referral program rates.
Management Services
Austin Areas We Serve
Don't see your neighborhood?
These are just a few of the cities and communities we offer management services to. If you don't see yours, contact us as we are always looking to expand!
Schedule a Consultation